Angele's Low Carb Spinach Pecan Salad

My husband and I went to Toronto to visit our daughter and renovate there new home. Well I went to visit and Keith had a lot of work ahead of him. We have friends in the area and when ever we have a chance to visit we take advantage. Whats better then visiting with great friends, have a fantastic dinner and play a lot of cards. ( Oh yeas we need to put a couple of beverages in to this scenario).
This is were this recipe comes in, Angele my good friend served a fantastic salad, its a very simple salad but a delicious one. I feel this salad is one that would be served in a restaurant with slivers of apple and slivers of red onion, little chunks of pecan. Hmm mm I can't wait to dig in.
So, lets get started and I will show you how to make it!
Thank you Angele:)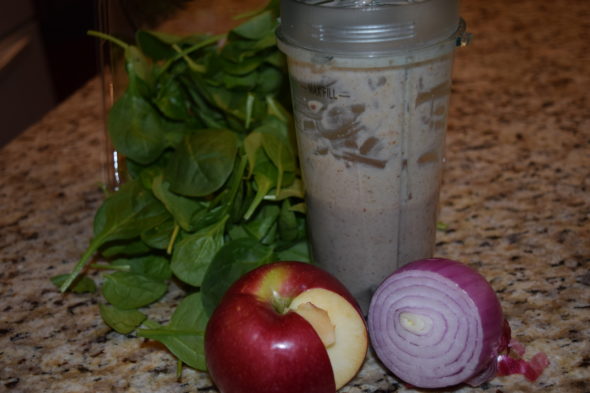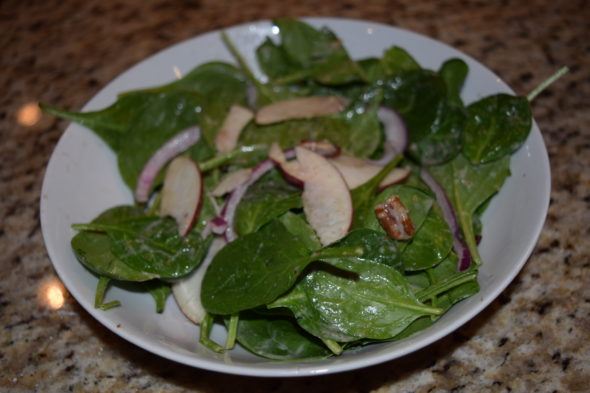 1/2 cup avocado oil
1/2 cup white vinegar
1/2 cup toasted pecans crushed
1/2 cup erythritol
1/8 teaspoon hot sauce
1 teaspoon dry mustard
slivers of apple
slivers of red onion
Preheat oven to 350°F.
Lightly sprinkle baking sheet with cooking spray.
To toast pecans, put them on a baking sheet and toast them just until they become aromatic, about 5 minutes.
You have to watch them carefully as they are easily scorched.
Place the pecans in a Ziploc bag and crush them with your hand or mallet.
Pecan Dressing
In a food processor add oil, vinegar, erythritol, hot sauce mustard and half of the pecans.
Blend until totally purified, add the remainder of the pecans into the dressing so you will have pieces of pecans.
Preparation
In a bowl add spinach, add the onion and apple, drizzle with the dressing and serve.
Servings: 16 Tablespoons
Yield: .3
This carb count is for the dressing only!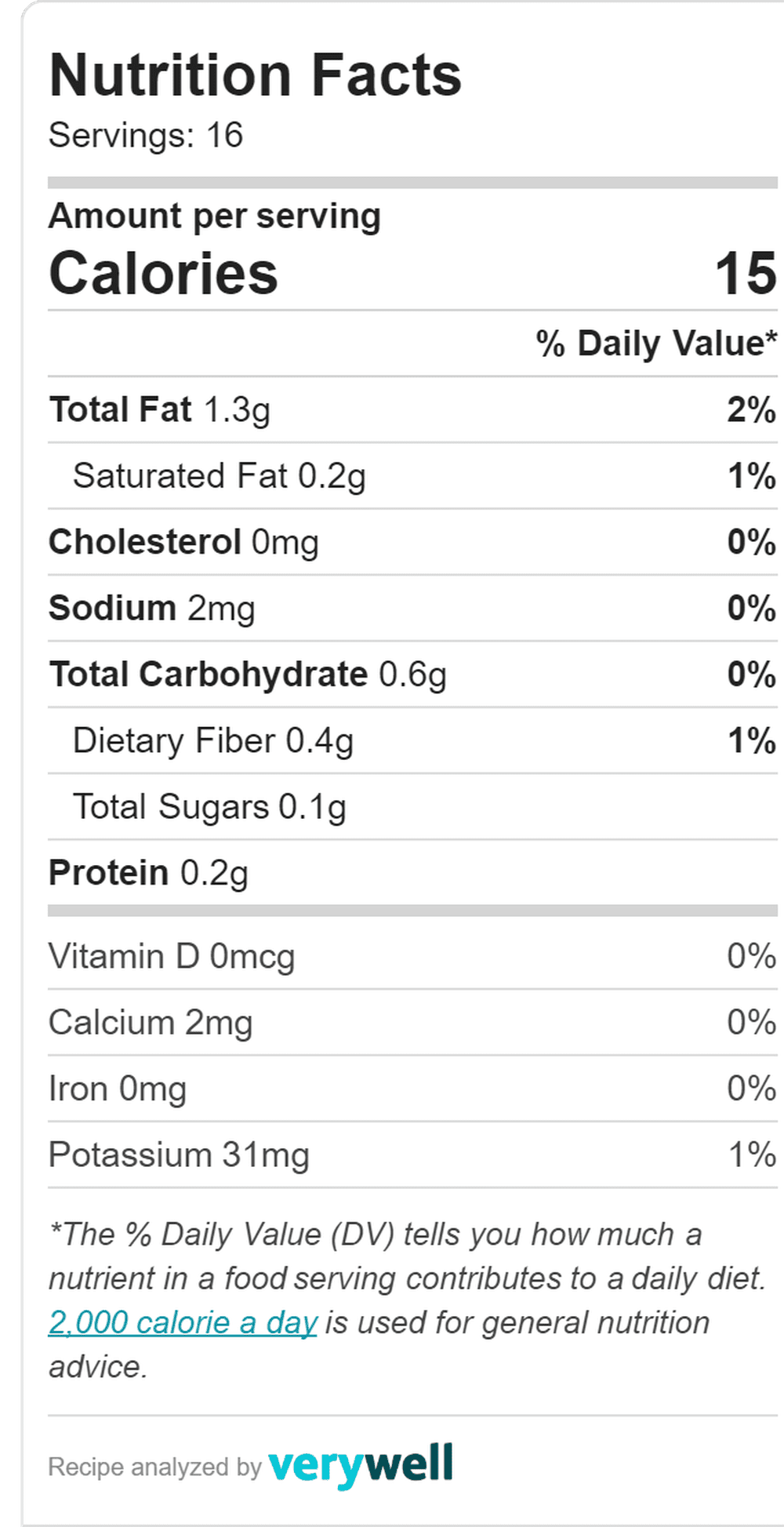 Stay Healthy and Live Well!
Gayle