Low Carb Fake Rice Pudding

I remember when I was a little girl my mother would make a batch of Rice Pudding , remembering looking through the window on the oven door and could not wait until she would bring it out of the oven so I could dig in and enjoy.
Well things have changed in my life and I try and eat healthier, so I love to substitute my rice with cauliflower to make my healthy Low Carb Fake Rice Pudding.
In the past I have put a Low Carb Cauliflower Rice Pudding on my site which is delicious but I have created an even better Low Carb Fake Rice Pudding. Using this mascarpone cheese gives this Low Carb Fake Rice Pudding a great flavor and texture to this delicious dessert.
This recipe is so easy and quick, crazy I think my video was what? Five minutes! It is definitely  one to try.
So lets get started and I will show you how to make it!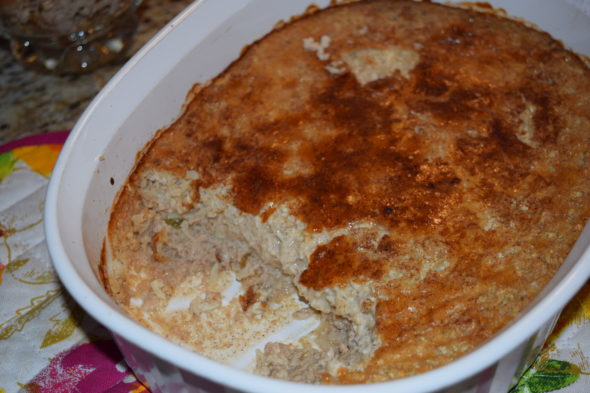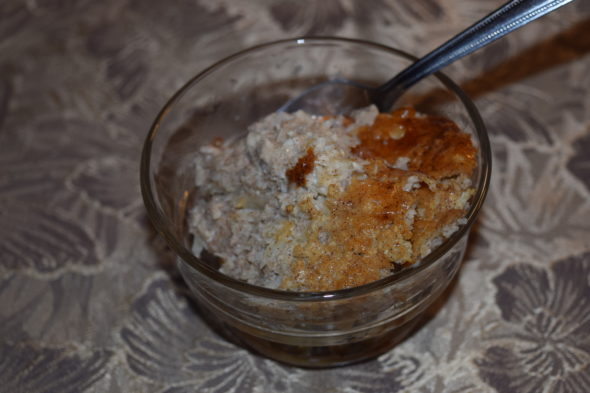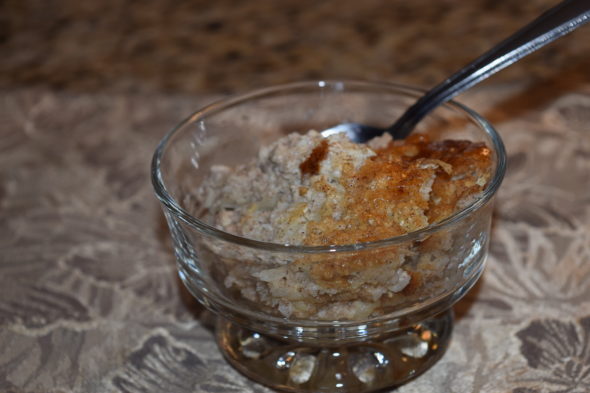 1 whole head cauliflower shredded
1/2 cup whipping cream (35%)
1 1/4 cup mascarpone cheese
3/4 cup erythritol (sweetener)
3 eggs
2 teaspoons cinnamon
2 teaspoon vanilla
1/4 cup raisins (optional)
In a large bowl add whipping cream, mascarpone cheese, erythritol, eggs, cinnamon and vanilla, mix with an electric beater until smooth.
Scrape the sides of the bowl with a spatula and mix one more time.
Add the shredded cauliflower, mix well.
Pour into a ovenware dish, sprinkle the top with cinnamon.
Preheat oven 375F
Place in oven on middle rack, bake for 40 minutes.
Servings: 8
Yield: 5.2 net carbs without raisins
8.6 net carbs with raisins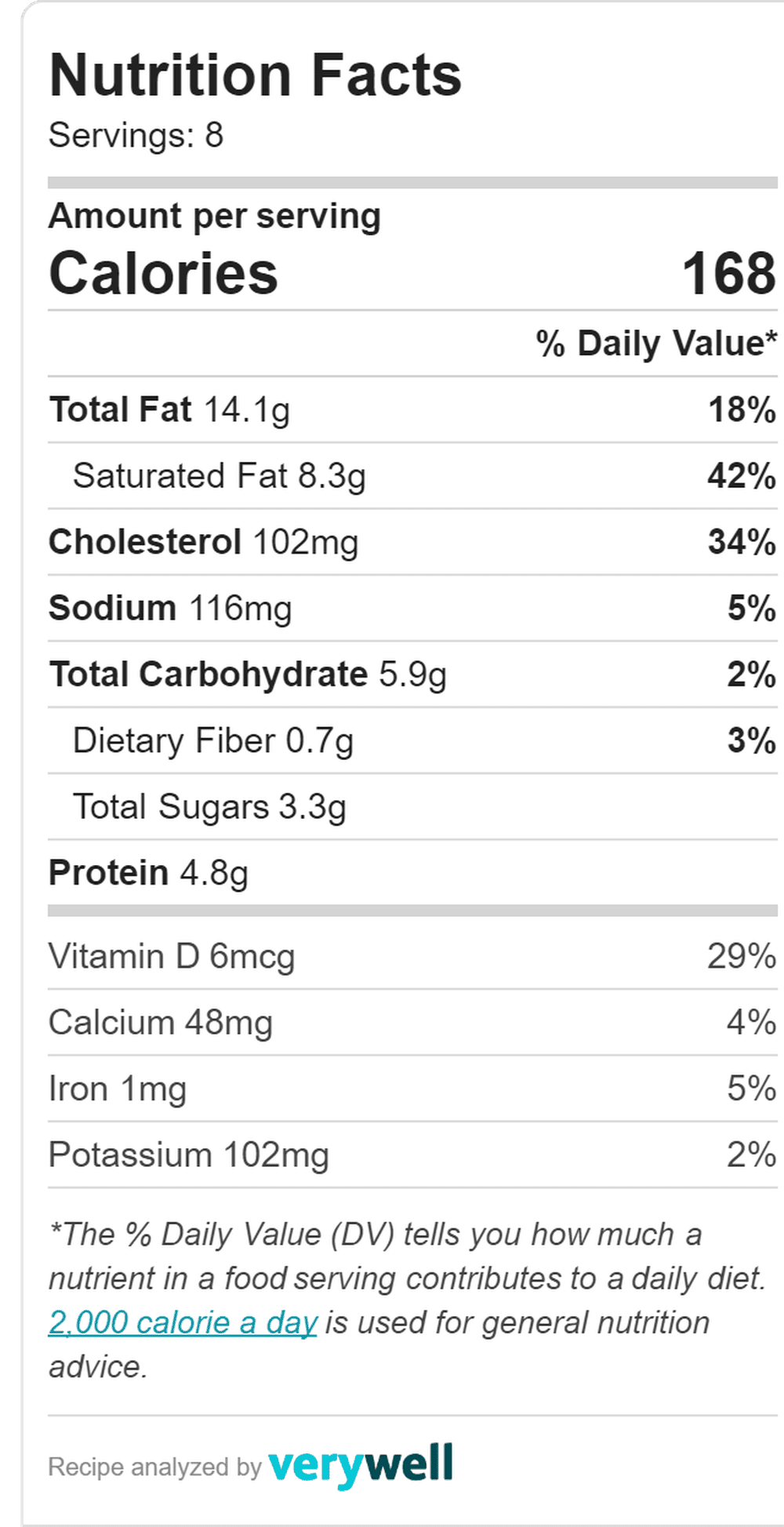 If Adding Raisins
Servings: 8
Yield: add 3.4 net carbs to the pudding which will be: 8.6 net carbs total
Gayle