Low Carb Zucchini Chicken Casserole

I was quite surprised when I found out that Zucchini is a fruit, all these years I have been treating it as a vegetable, I'm sure most of us had know clue.
The nice thing about this great fruit is that it is full of potassium, even more than bananas, it is low in calories and low in carbs!
My husband loved this Low Carb Zucchini Chicken Casserole and I always like to have others to be a critic when it comes to some of my low carb recipes. So we were heading up to our daughters for a few days and took up the leftovers for them to try.
Well I must say there was nothing left in the dish, mind you, they recommended to put more chicken in to my Low Carb Zucchini Chicken Casserole, and I agree with them.
You can eliminate the chicken and just make it as a vegetable (fruit) dish, it is also a great side with you main meat  of your choice.
So lets get started and I will show you how to make this Low Carb Zucchini Chicken Casserole!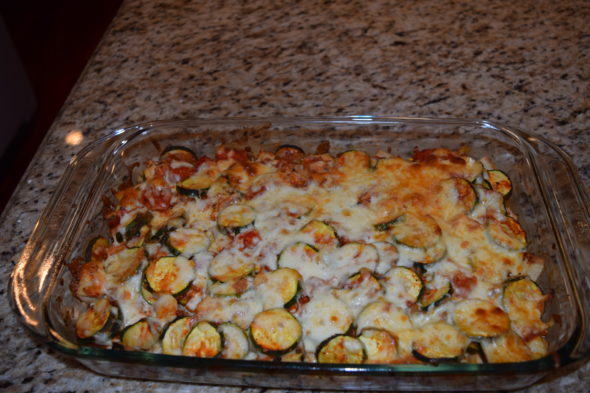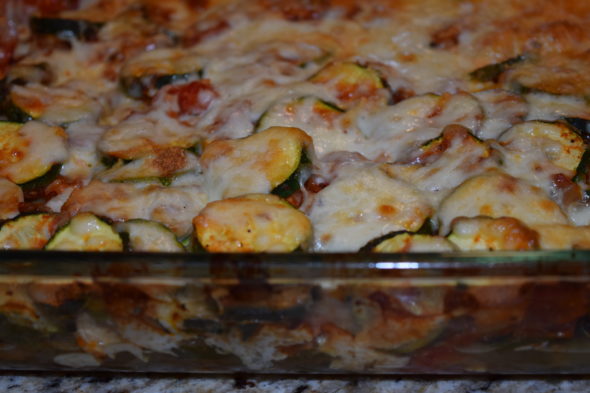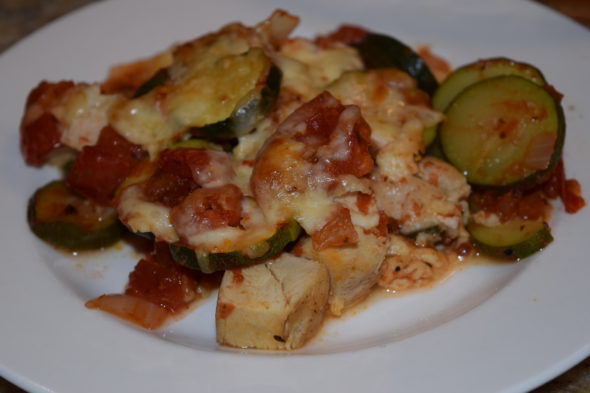 3 or 4 skinless chicken breast (you can add more if you like)
1/2 teaspoon Herbamare or salt and pepper
6 small sliced zucchini
1 medium chopped onion
1 large choped tomato
1 large pressed garlic clove
1 cup tomato sauce (I used my marinara sauce)
1 teaspoon italian spice
2 cups shredded mozzerlla cheese
1/4 finely shredded Parmesan Cheese
Sprinkle Herbamare on chicken breasts and cook in skillet until cooked. I use a skillet that is none stick (Wooll Product made in Germany) so I just cover and let cook through. Cut into cubes and set aside.
Using a Mandolin ,slice all your zucchini with the thick slicer or use a knive.
Lay them out on paper towel and sprinkle with salt ( I use Hamilyan Salt). Leave while preparing the rest of your recipe so the liquid is pull out of the zucchini, lay paper towel over the zucchini to absorb the excess liquid.
In a large bowl, add onion, tomato, garlic, tomato sauce mix well. Once the zucchini has been dried off add to the bowl and mix well.
Using a 9 x 13 oven ware dish layer half of the zucchini mixture on the bottom of the dish.
Sprinkle with 1 cup of shredded mozzerala cheese.
Add the chicken pieces evenly on to.
Add the remaining zucchini mixture on top of chicken.
Add the remaining one cup of shredded mozzerella cheese over the zucchini mixture.
Sprinkle the top with Parmesan Cheese.
Preheat oven 350F
Place dish, middle rack, back for approxiametly 40 minutes.
Remove from oven and let sit for approx 10 minutes and drain extra liquid off.
(You will find it is easy to drain because the cheese helps keep the casserole together)
Servings: 8
Yield: 6.5 net carbs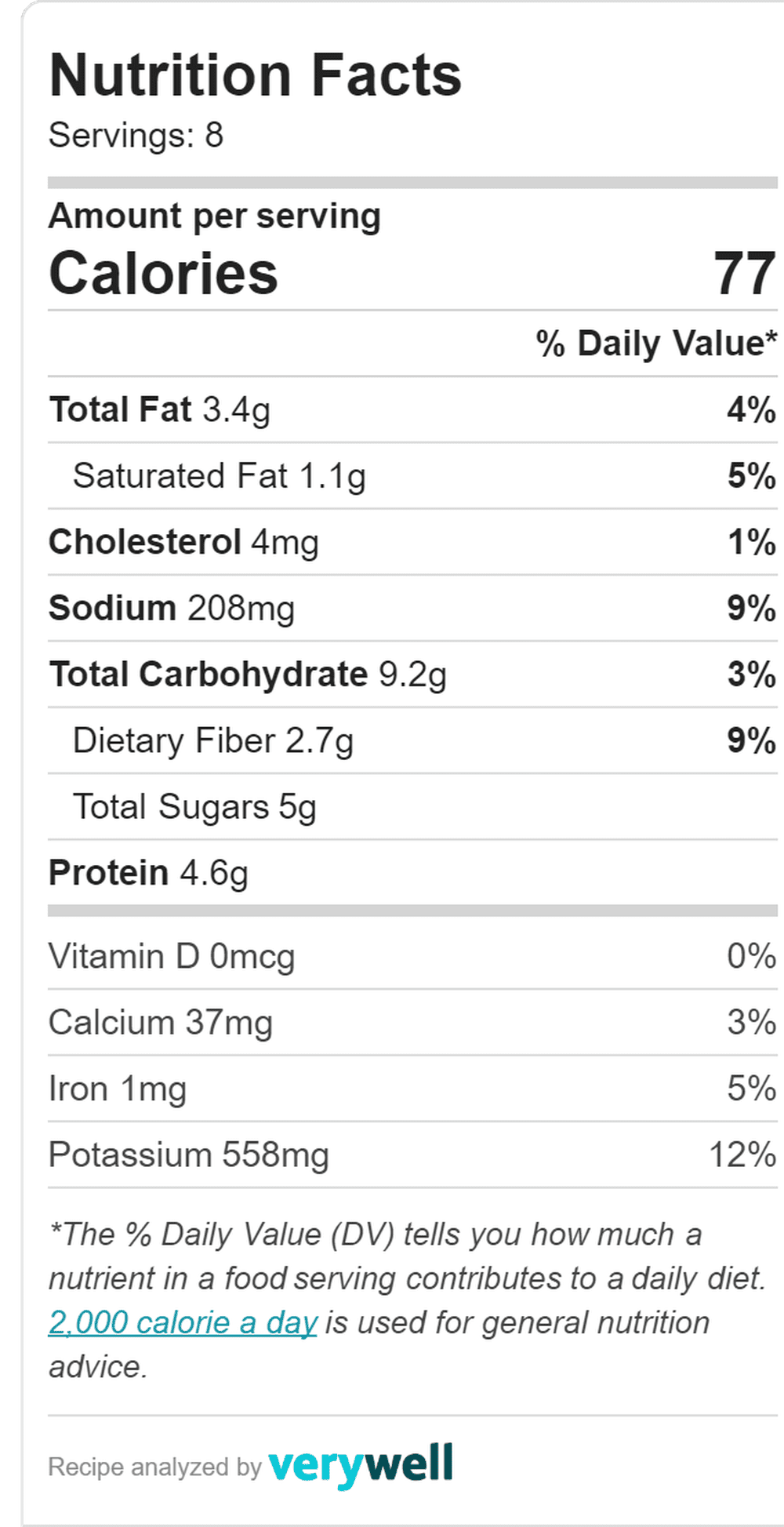 Stay Healthy and Live Well!
Gayle